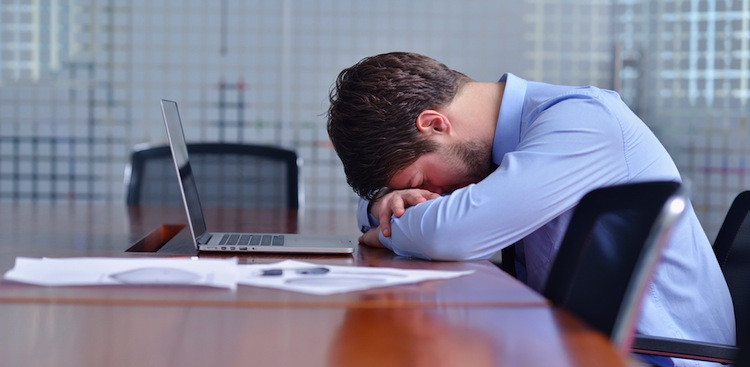 It's been said that hurting people hurt people, and healing people help people heal. Sooner or later, someone that you know, that you work with, that you supervise, will be hurting from grief. What can you do to help them heal as they return to work? Here are a few suggestions...
Read More →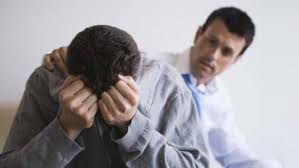 I had to say something, but I didn't know what to say. Years ago, a fellow Pastor lost his daughter in a single vehicle accident. I was out of the country at the time and six months passed before our paths crossed. I said something like, "I can only imagine how hard that must have been." He responded, "No, you can't! You can't even imagine! I feel like my heart has been ripped out of my chest!...
Read More →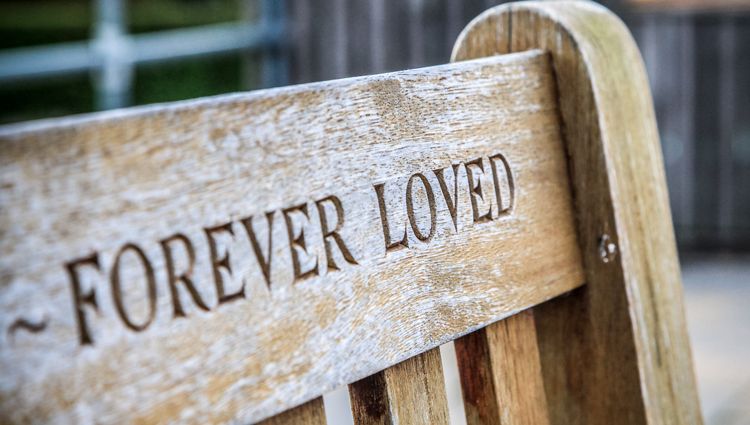 When a loved one passes away, whether unexpectedly or not, our minds tend to go into a whirl. This is normal, and there are things that you and I can do now to help lessen the whirl when that time comes. I am suggesting that you make it more bearable on your own family and loved ones by writing out some of your own information on these pages...
Read More →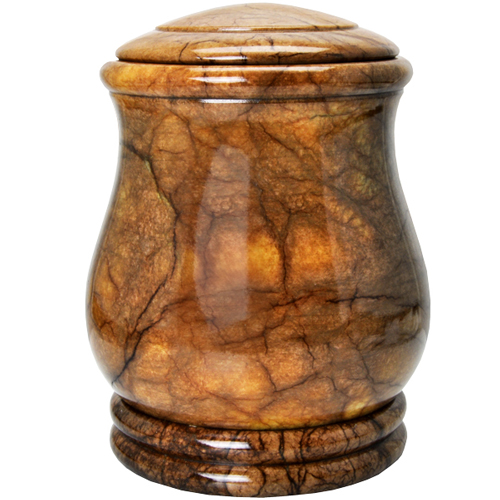 Cremation is becoming the preferred method of choice for many families today. It can be a very meaningful form of caring for the body of a loved one. Cremation is not, and should not be looked at as an inferior form of disposition. The family who chooses to have a loved one cremated should never feel any sense of not doing the best, or not caring as much for a loved one...
Read More →
Dealing with Personal Grief and Loss
The Holidays bring happiness, cheer, joy, and a lot of other words to describe them. There are also some words we don't like to associate with all the festivities; sadness, hurt, longing, anxiety, anger, dread. Sometimes the good words run on parallel tracks with the grief words during the holidays. If you have faced an empty chair at the table for the Holidays you know that many times the things that have traditionally brought feelings of joy and happiness can also bring feelings just as intense on the other side of the spectrum...
Read More →

We are supposed to have warm fuzzy feelings during the holidays, but sometimes we are instead filled with dread. There are few universal "right" or "wrong" answers for the holidays as we grieve. However, there is one answer that I think is very nearly universal… "No, you are not going crazy, you are grieving." My hope in writing this is that you may find that though your holidays are different, they are survivable and to some degree, meaningful...
Read More →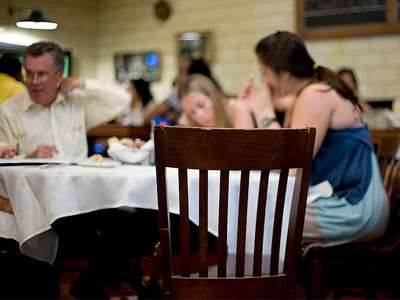 For many people this time of year bring a great deal of joy and excitement. The leaves have changed and fallen, temps begin to drop, and evidence of the holiday season is witnessed as homes are adorned with lights, trees are placed in homes and decorated, and every store you walk into has some sort of Christmas music playing in the background. But for some, this time of year can't end sooner...
Read More →
Coming Alongside Hurting People